Welcome to Nanjing Alchemist Chemical Co. Ltd
---Silane Coupling Agent Supplier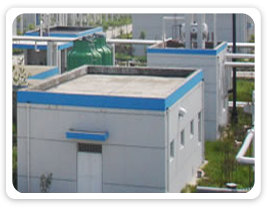 Our company:
Experienced factory with long history and abundant production capacity, Effective administration system with excellent employees full of team spirit;
Our Team:
"Made in china and made for the world."There are abundant resources we can take advantage of in China, which helps us supply our products including
3-Aminopropyltriethoxysilane
,
3-Glycidoxypropyltrimethoxysilane
,
3-Methacryloxypropyltrimethoxysilane
and so on in more attractive and competitive price. We are confident that we can create growing valuable opportunities for our co-operative partners. We create, you harvest! This is what we did, what we are doing and what we will always do;
Our service:
Samples customization; Registration and technique support; Timely communication and punctual delivery;
Our Tenet:
Provide higher quality product with lower price and better service;
Our Goal:
To be NO.1 supplier of silane coupling agent including
aminosilane
,
epoxy silane
,
vinyl silane
in China; Make business with clients from all over the world.